Serving signature American classics since 1962
As the flagship restaurant of Peddler's Village, the Cock 'n Bull has welcomed generations of guests with its alluring cuisine and charming décor.
The Cock 'n Bull also has spacious upstairs banquet rooms for private events, including weddings, business meetings, and holiday parties.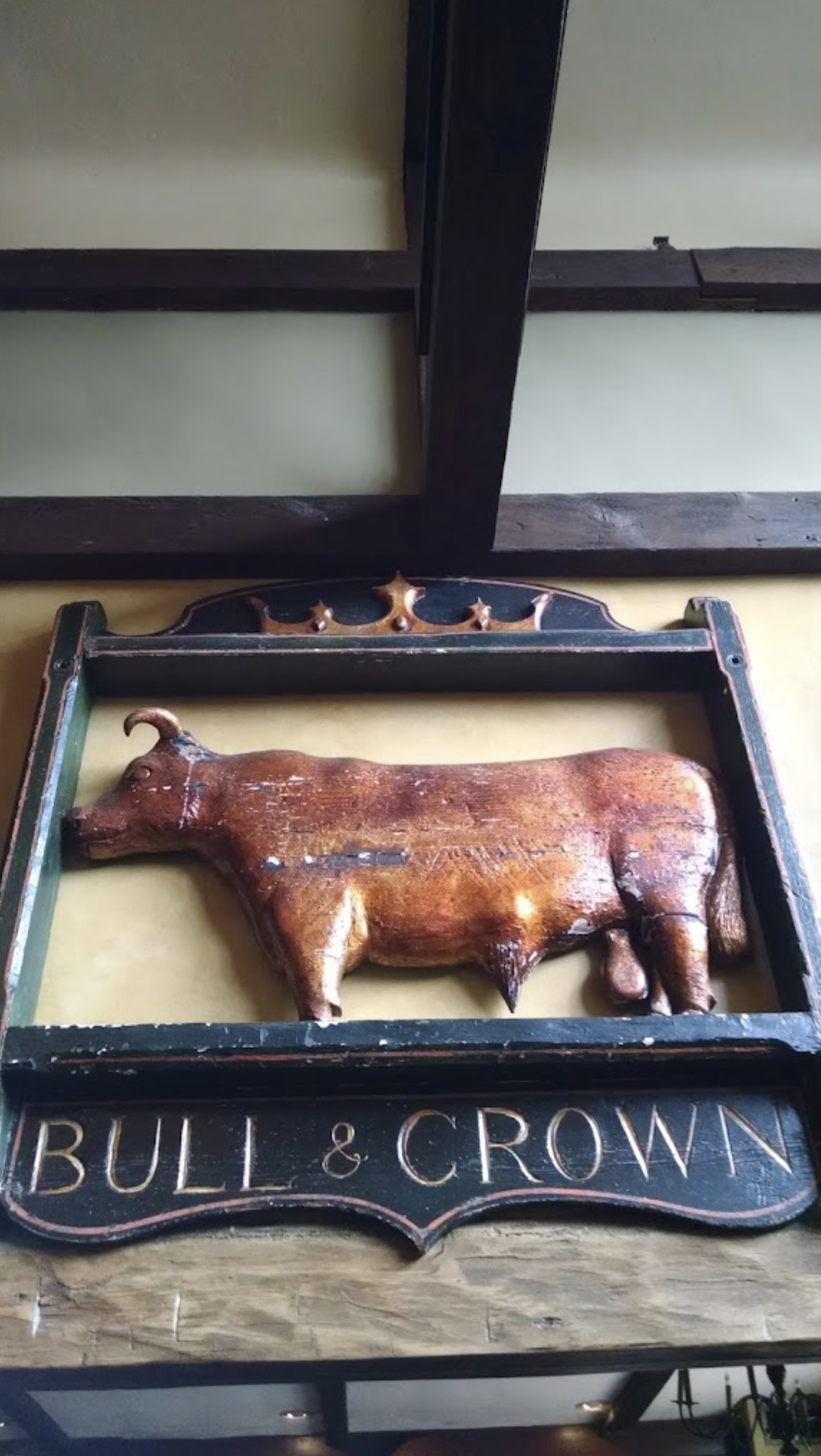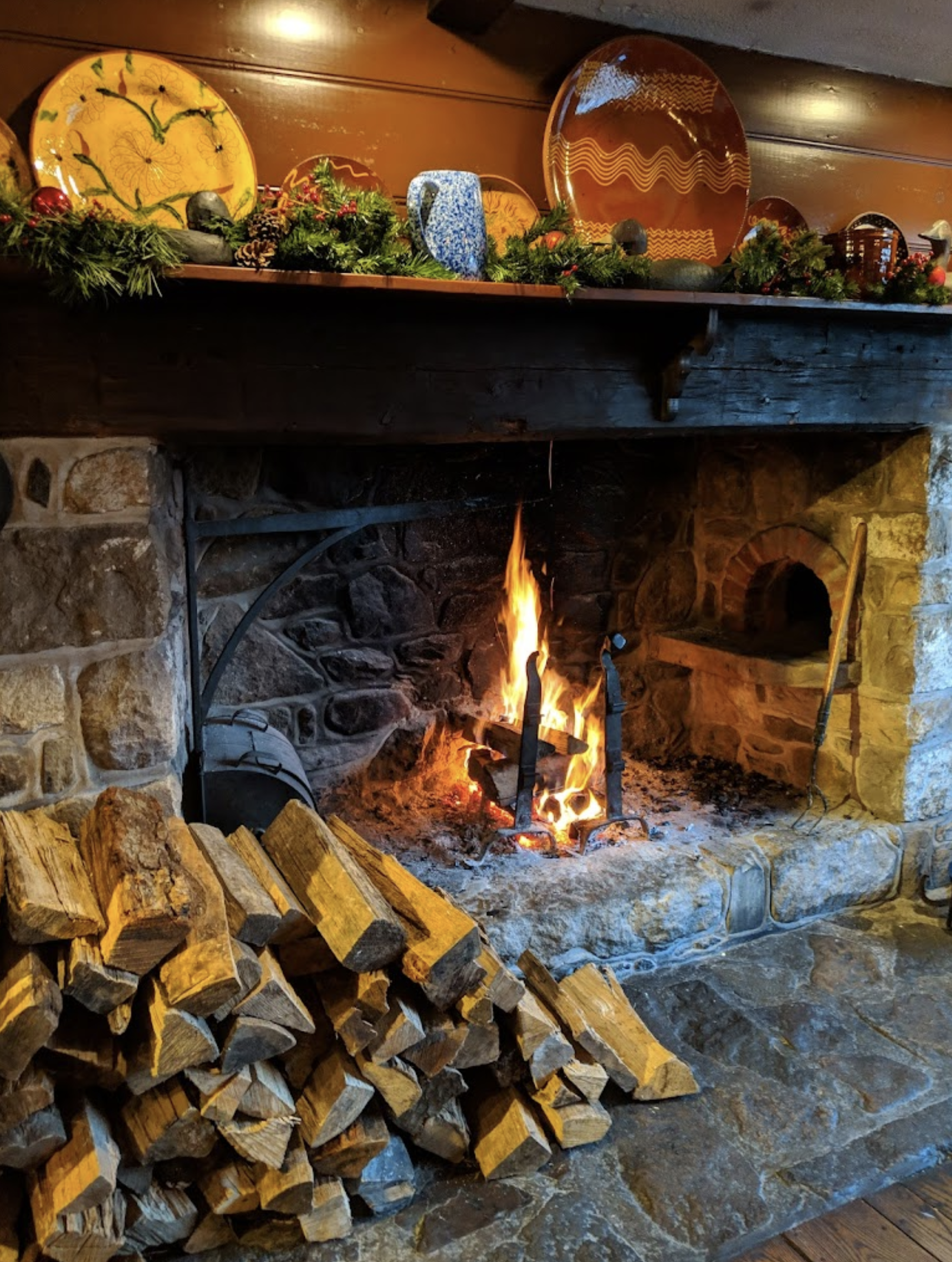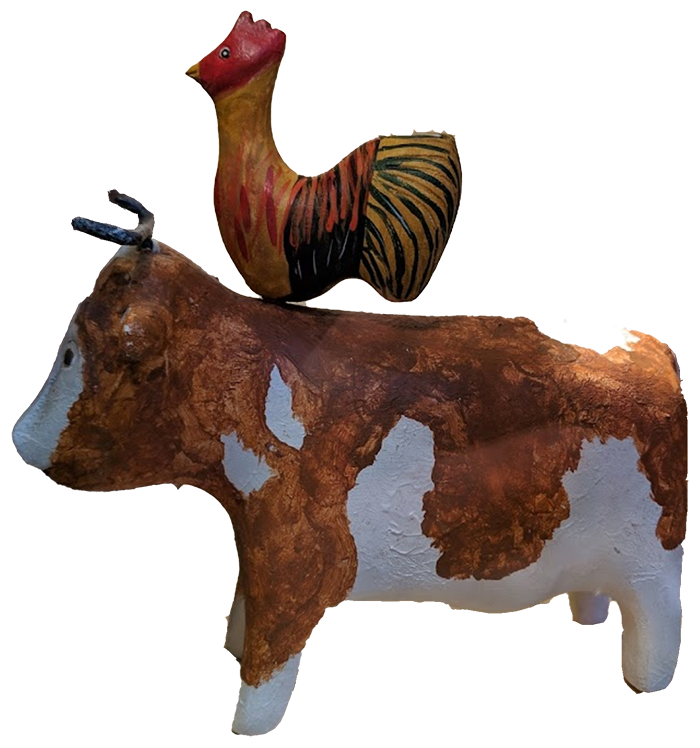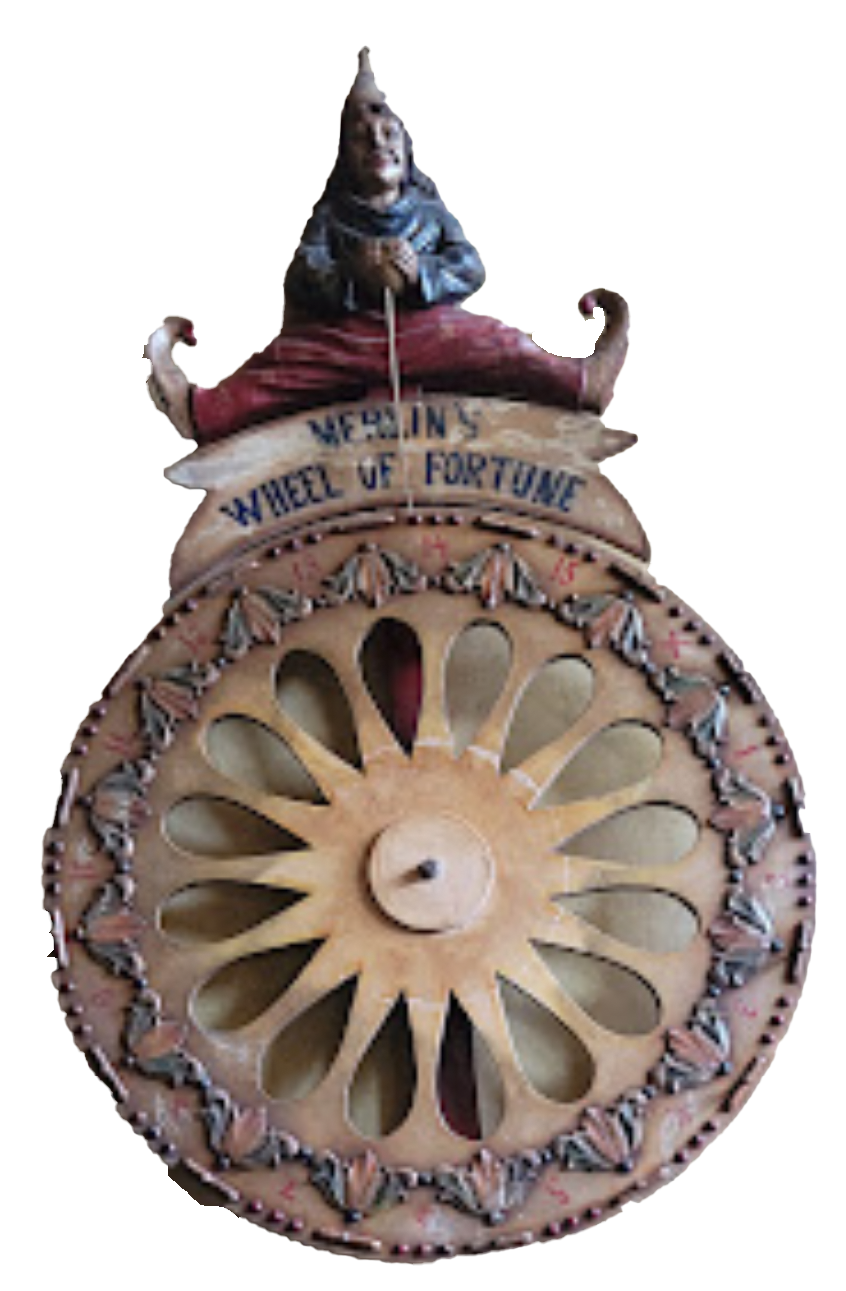 HOURS
Mon 11:00 am – 8:30 pm
Tues 11:00 am – 8:30 pm
Wed 11:00 am – 8:30 pm
Thu 11:00 am – 8:30 pm
Fri 11:00 am – 9:30 pm
Sat 11:00 am – 9:30 pm
Sun 11:00 am – 8:30 pm
Very warm and welcoming ambience. If you are looking towards experiencing authentic American dishes, this is the place to be in Peddlers village. Absolutely amazing food!
Loved the atmosphere down in the pub! Nice dining room upstairs! The Bavarian Pretzel with the mustard and cheese dip was awesome! Enjoyed a hot glass of spiked apple cider! The Sheppard's Pie was great and plentiful!
We came here for lunch on a saturday, the food was good and the server was great and very helpful. The appetizer chicken tenders with the cornbread was amazing!
American favorites that celebrate history and tradition
Seasonal menus

Warm hospitality
Known for its excellent cuisine, hospitable service, and remarkable display of antiques and artifacts, the Cock 'n Bull is a perennial favorite